CMRE-Hammer GmbH
We provide construction management services in the renewable energy business.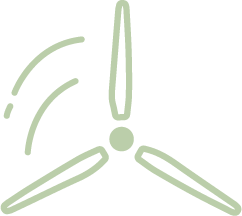 We are experienced in the complete area of windfarm construction.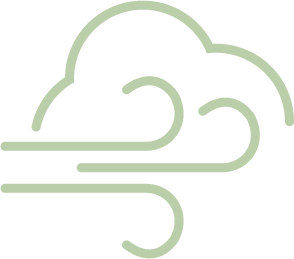 Since 2006 in the wind energy business in several positions and companies.
What we offer
As well personally as also via our widespread international network inside the business we can provide you with the following services.
Construction competence and -management
Starting with feasibility studies and due diligence for wind farms in development until the complete EPC or BoP package.
We are experienced to work in several European countries with several different turbine suppliers.
About me
Dipl.-Ing. (FH) Dirk Hammer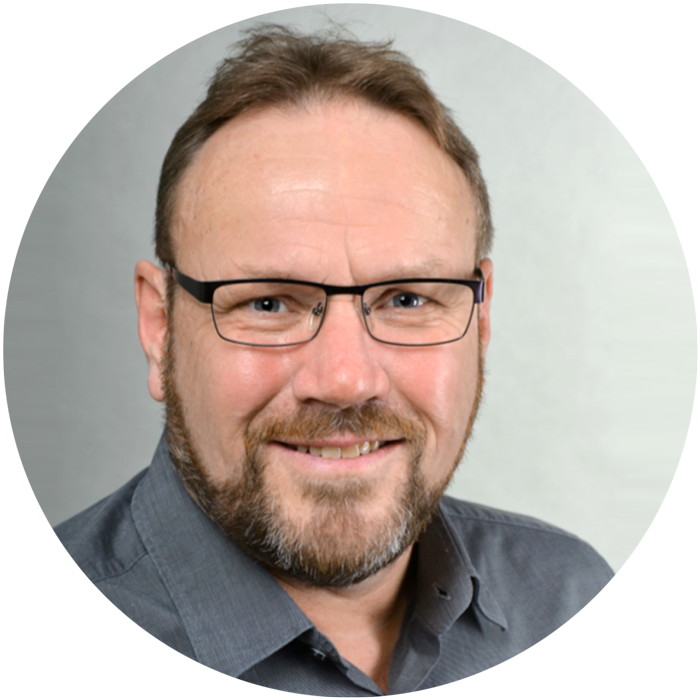 I started in the construction business in 1983 as a carpenter, later studied civil engineering with the focus on structural engineering and construction management in Eckernförde, Germany. After about 13 years as a construction manager, and calculator in the German construction business and studying renewables in parallel since 2004, I joined the wind business in 2007.
I started with the project developer WKN AG, as an owner's engineer in a project with VESTAS turbines in Andalucia. In this company I stayed for 5 years, being involved in windfarm construction and development in Spain, Italy, Poland, Scotland, Ukraine, Sweden and some more. Taking over position as BoP construction manager, technical advisor, site manager, owners engineer (fidic).
Since 2012 I took over a central position in the construction management team of REPOWER/ SENVION, which I held until 2019. Here I was involved in almost all construction management activities of this turbine supplier, being responsible for the site supervision team.
Since 2019, I am working as an independent consultant in the windfarm construction business.
Since 2010 "Assistant Lecturer" for windfarm construction and turbine installation in "Weiterbildendes Studium Windenergie Technik und Management,  ForWind, Universität Oldenburg (forwind.de)
Weiterbildendes Studium Windenergie Technik und Management, Universität Oldenburg 2009-2010, (windstudium.de)
Energie und Umwelt, additional studies,
Universtität Kassel 2004-2009
Civil Engineer with focus on structural education,
Fachhochschule Eckernförde 1990-1995